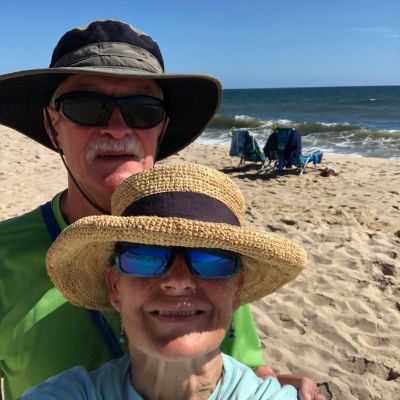 Tina is very patient:)), knowledgeable & answers all of your questions.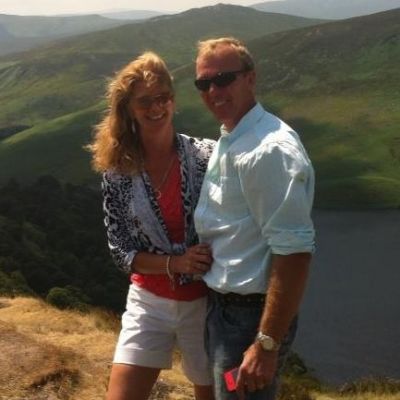 Wow is really the only way to express my experience with this company! From the start, Tina was incredibly helpful and understanding – her insight and input was invaluable! Alex and his team showed up to make the template for the counters and extended more time in the shop before cutting to offer design options. The granite is seamless and so gorgeous. Thank you all so very much for this incredible upgrade!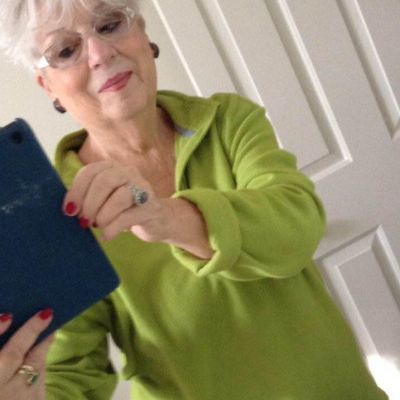 No sales pressure whatsoever yet very attentive in fulfilling all the details of your project. Super workmanship plus extremely well mannered.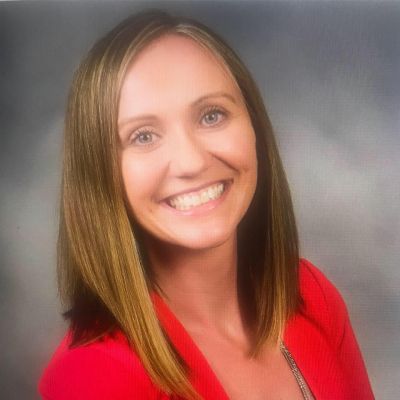 Beautiful detailed work.  I couldn't be happier.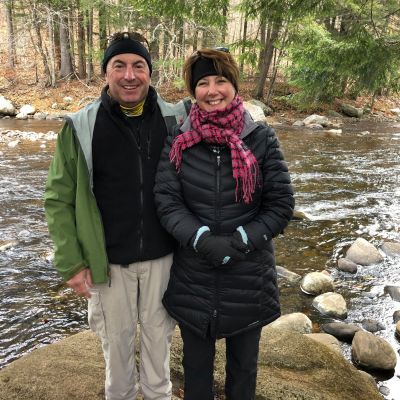 In early November, my wife and I started remodeling our kitchen.  We asked a number of folks for recommendations as we began our search for a countertop supplier and one of our contractors suggested Adirondack Precision Cut Stone.  For the record this is the 5th kitchen we have done (married 30+ years) and my wife is very picky.  We went to their Queensbury location and an hour later we had picked our gorgeous piece of granite.  Michaela and Tina were terrific through the entire process and everyone we came in contact with had the same approach, very helpful  but never pushy.  We did have one hiccup but it was taken care of very quickly.  Excellent customer service!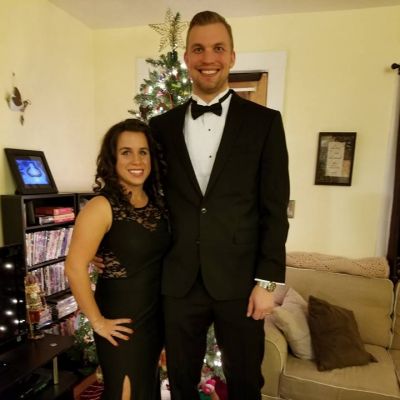 Our experience with Adirondack Precision cut stone was phenomenal. We did a granite countertop with backsplash and a overhang for barstool seating. They maintained top notch communication throughout the process, their work was excellent, and pricing was very reasonable for the quality of work performed. Highly recommend!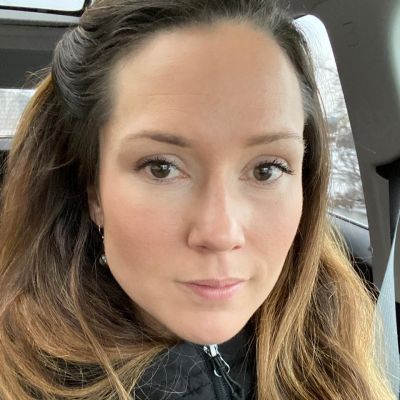 A HUGE thank you to the owner Kris and the entire Adirondack Precision Cut Stone team! What an incredible experience it was to work with such professionals. Such a smooth ride right from the start, all the way to the beginning of our new dream kitchen. If you were to ask me to sum up my experience with one word, I'd have to say "impossible." Impossible in the sense that it would take many, many more to truly explain my experience! Thanks again!!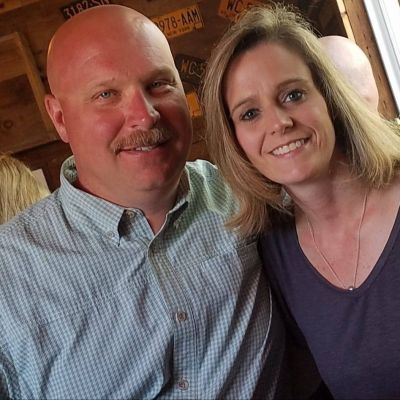 They are great to deal with and their quality of work is second to none!